If you want to gain lean muscle mass and turn your body into a fat-burning machine, This Anabolic French Toast recipe will help get you there. Start your day with this muscle-building breakfast and maintain a lean and shredded physique.
This high-protein and low-fat French toast recipe is made with Primal by Anabolix Nutrition.
Primal contains a combination of Whey Protein Concentrate (WPC) and Whey Protein Isolate (WPI) providing you with a fast and medium release protein powder with added L-glutamine to help you build more lean muscle.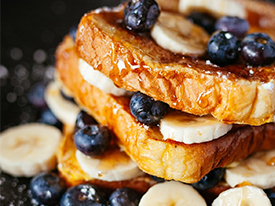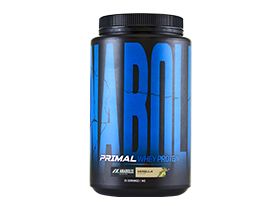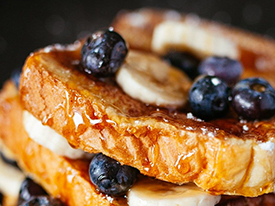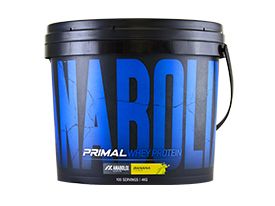 Step 1
In a shallow dish, combine egg whites, almond milk, cinnamon and protein powder until mixture is smooth. Add more almond milk if needed
Step 2
Dip each slice of bread in the mixture, turning to coat evenly on both sides
Step 3
Lightly grease a nonstick pan and cook bread slices on medium heat until golden brown on both sides
Step 4
Top with fresh blueberries and sliced banana. For a lower carbohydrate alternative, you can use strawberries instead.
Step 5
Drizzle on sugar-free maple syrup and enjoy!