This recipe is an alternative to my childhood favourite, Chocolate crackles! It is simple to make, and the perfect complement to an arvo cuppa, guilt-free. This recipe is easy to make and it tastes delicious, just the perfect crunch and chocolate amount.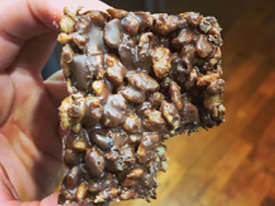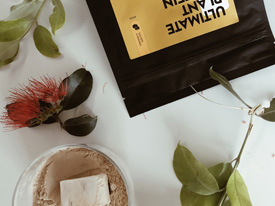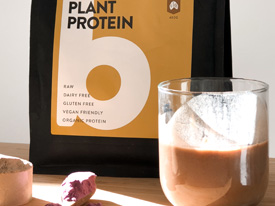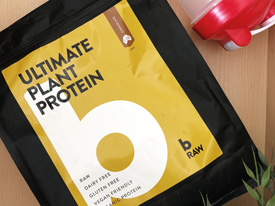 Step 1
Mix all dry ingredients in a large bowl.
Step 2
Melt wet ingredients slowly in a saucepan over low heat (not too high as the chocolate will burn).
Step 3
Mix the wet ingredients into the large bowl of dry ingredients.
Step 4
Press into a lamington pan.
Step 5
Freeze it and then cut into 12 squares. Store in the fridge.