Who doesn't LOVE cookie dough? This recipe reminds me of it! The perfect complement to an afternoon cuppa or a quick healthy snack on the go! This recipe is easy to make has no nasties and requires no baking! I hope you enjoy this delicious treat as much as I do.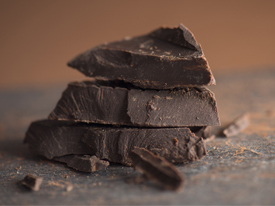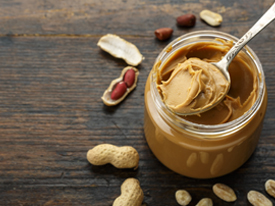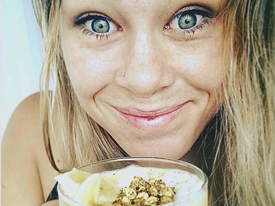 Step 1
Place all ingredients except dark chocolate in a blender. Mix until smooth.
Step 2
Break approximately half the chocolate and crush into small pieces and add to the mix.
Step 3
Line a square baking tray with baking paper and press the mixture into it.
Step 5
Melt remaining chocolate and spread over frozen mixture.
TIP
Store in the freezer so you always have a healthy snack available!