Chocolate Protein Balls - "Simply because it is so easy to make & you'll most likely have all the ingredients in your kitchen already." Contributor - Em's Healthy Treats
This delicious recipe features Ultimate Plant Protein by bRaw.
Ultimate Plant Protein is crafted from high quality, certified organic plant proteins with a blend of ancient grains and superfoods to nourish your body. Dairy and gluten free, vegan-friendly, plus fortified with digestive enzymes and amino acids, Ultimate Plant Protein provides a complete healthy nutritional solution.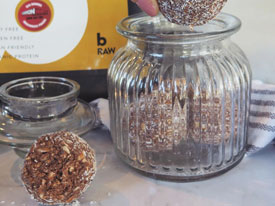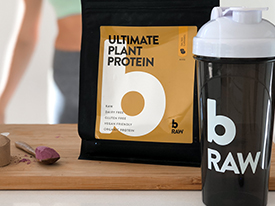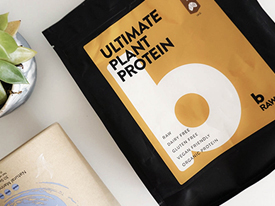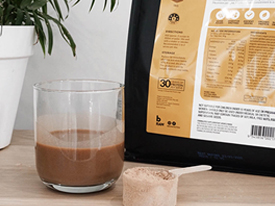 Step 1
Blend in a food processor until all ingredients are fully incorporated.
Step 2
Roll in coconut and make small balls. Keep Refrigerated for up to 10 Days.