Now you can have your cake and eat it too with this Collagen Carrot Cake with Whipped Frosting by ATP Science - it'll nourish your body and your soul!
Using the 100% NoWay HCP Protein by ATP Science in Vanilla, you'll have a sweet treat that will help you grow lean muscle and protect the health of your bones, joints and connective tissue. Full of the goodness of natural ingredients, you can enjoy this carrot cake any time of day. Try it today, it might just become your new family favourite!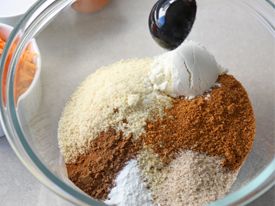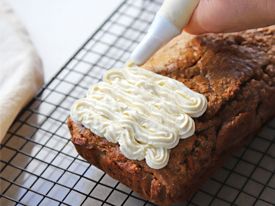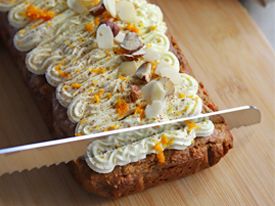 Step 1
Preheat the oven to 180C. Line a loaf tin with baking paper.
Step 2
In a large mixing bowl add almond meal, oats, coconut sugar, Vanilla Noway, cinnamon, allspice, baking powder, and salt.
Step 3
In a separate bowl, whisk eggs, milk, and coconut oil together. Add in grated carrot and combine well.
Step 4
Pour wet ingredients into dry mixture and combine.
Step 5
Transfer batter into the loaf tin and bake for 40-45 minutes or until golden on top.
Step 6
In a small bowl beat with an electric mixer cream cheese and maple syrup for 1-2 minutes until light and fluffy.
Step 7
Once the loaf is cooked through, remove from the oven and allow to rest in the tin for 5 minutes. Transfer to a wire rack to cool.
Step 8
Once completely cool, spread frosting over loaf.