Cookies and Cream protein doughnut - I am SO excited to finally be able to share the recipe for my Cookies 'n' Cream vegan protein donuts!!!
This delicious recipe features Ultimate Plant Protein by bRaw.
Ultimate Plant Protein is a high-quality plant protein that can be used daily and for cooking healthy recipes. Nourish your body with a combination of ancient grains and superfoods, bRaw is dairy and gluten free, vegan-friendly, plus fortified with digestive enzymes and amino acids. For a complete healthy nutritional solution, choose Ultimate Plant Protein by bRaw.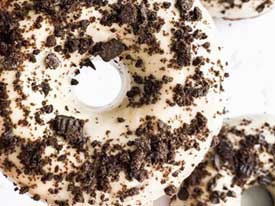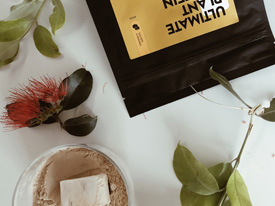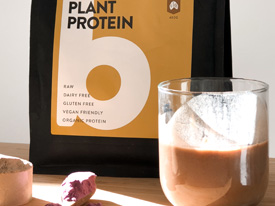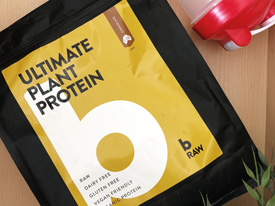 Step 1
Preheat oven to 175C
Step 2
Combine all wet donut ingredients in a bowl and all dry donut ingredients in a separate bowl
Step 3
Add wet ingredients into dry ingredients bowl and mix until well combined (batter will be thick)
Step 4
Spoon into silicon doughnut pan and gently flatten batter with damp fingers until evenly distributed
Step 5
Bake for 10 minutes
Step 6
Allow to cool completely in pan before removing from pan
Step 7
To make glaze: whisk all glaze ingredients until smooth
Step 8
Dip doughnuts into glaze and top with crushed Oreos