Summer is around the corner and the days are heating up! Supercharge your day in the freshest way with this High Protein Iced Latte, designed to fuel your mind and body with a cold-brew caffeine kick and a super dose of protein!
For this recipe, we used the Chocolate Bomb Lean WPI by Genetix Nutrition - but you can use any flavour, and it will taste amazing. With a solid 35g of protein, you'll be hard-pressed to find a higher-protein coffee out there. If you're carefully tracking macros, we used unsweetened almond milk in this recipe. Along with the microfiltered Whey Protein Isolate (WPI) in the Lean WPI by Genetix Nutrition, you'll have the purest gains possible.
Whether you want it as a pre-workout boost, as part of your lean breakfast or just a fun protein way to start the day, this High Protein Iced Latte is all taste, and almost no prep time!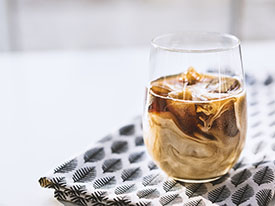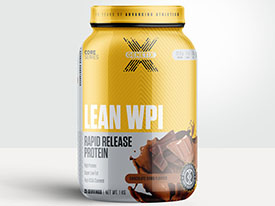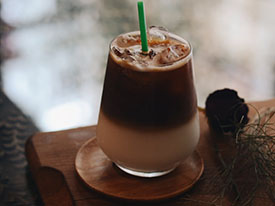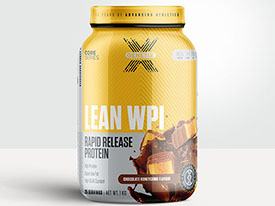 Step 1
Place the coffee, protein and milk in a blender
Step 2
Blend until smooth
Step 3
Blend in the ice cubes or add them after!