There are many foods that I can't live without, and one of them is Carrot Cake (that and banana bread, anything chocolate, but butter, pancakes and oats). What food can't you live without? Here's a yummy recipe of my favourite carrot loaf.
Protein Carrot Loaf is made with bRaw Ultimate Plant Protein.
Ultimate Plant Protein is crafted from high quality, certified organic plant proteins with a blend of ancient grains and superfoods to nourish your body. Dairy and gluten-free, vegan-friendly, plus fortified with digestive enzymes and amino acids, Ultimate Plant Protein provides a complete healthy nutritional solution.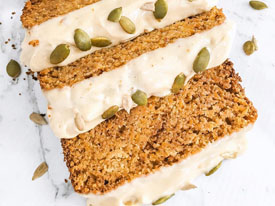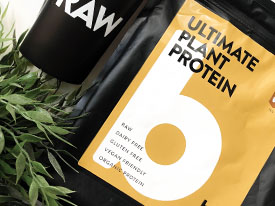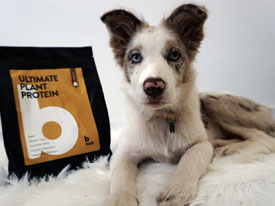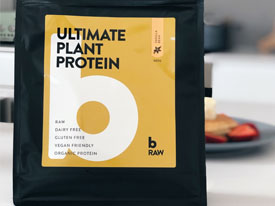 Step 1
Pre-heat oven to 170C.
Step 2
Combine wet ingredients in a bowl and dry ingredients in a separate bowl.
Step 3
Add wet ingredients into dry ingredients and mix until well combined.
Step 4
Pour mixture into a silicon/lined baking tin and cover tin with foil (my tin is 21cm x 10cm but you can make them into cupcakes or a circular cake too).
Step 5
Bake for 170-175 min (different size tins will have a different bake time).
Step 6
Allow loaf to cool for 15 min before removing from pan and letting cool completely.
Step 7
To make the icing, combine all icing ingredients in a bowl and whisk until smooth.
Step 8
Spread icing over cooled loaf and decorate as desired.